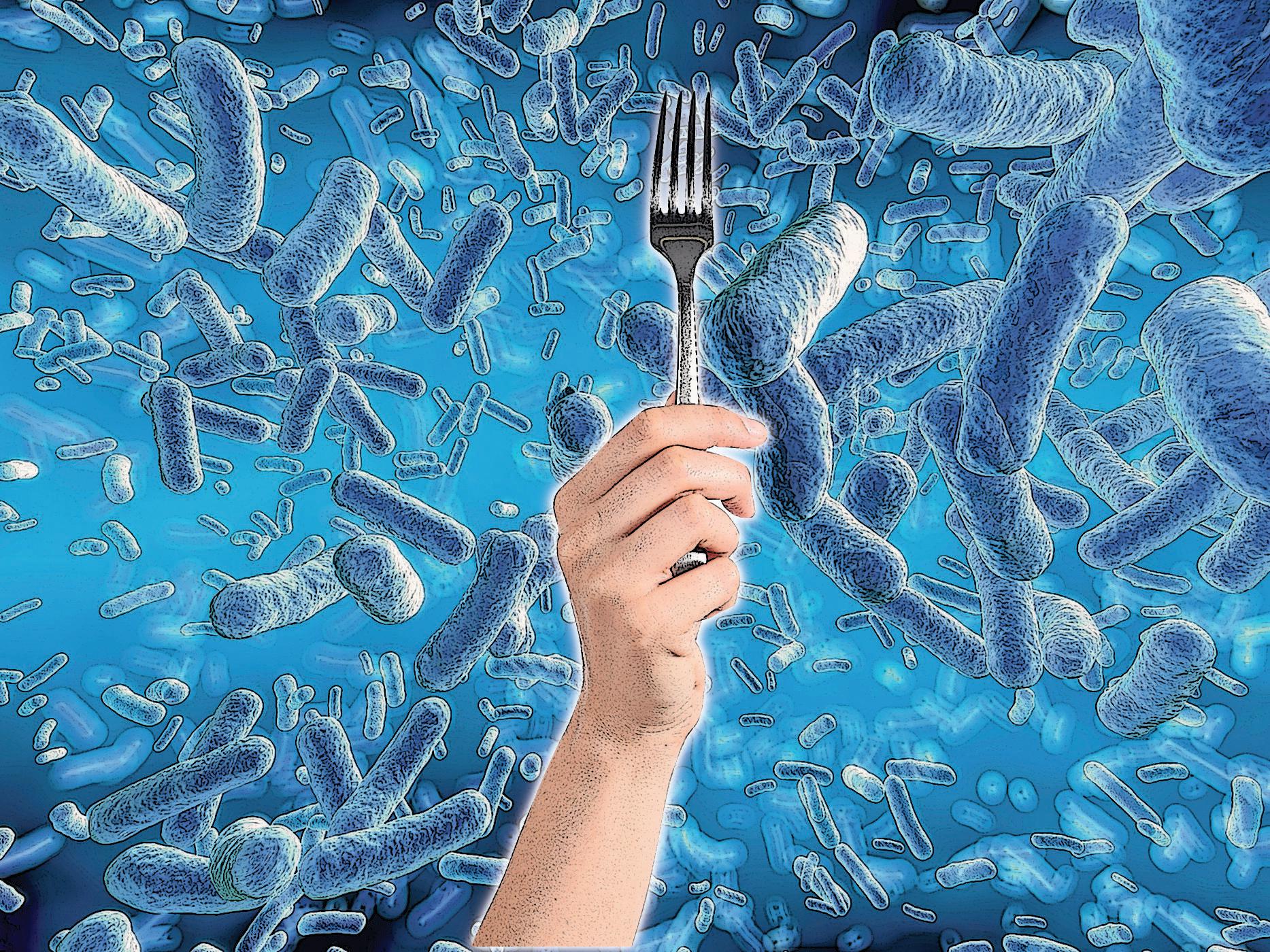 Fast food chains must responsibly source meat
The COVID-19 pandemic hit many restaurants hard throughout the Capital Region. Although large, multinational chains seemed to fare better than local businesses, all struggled. We got a taste of how failing to protect public health impacts our economy. That's why it's critical we address another pandemic in the making — antibiotic resistance. Restaurants can play a proactive role in doing so.
Experts estimate that antimicrobial-resistant infections could kill approximately 10 million people a year by 2050 if we don't take action. While overusing antibiotics in human health care has contributed to the problem, what's more concerning is the routine use of our life-saving medicines to produce meat.