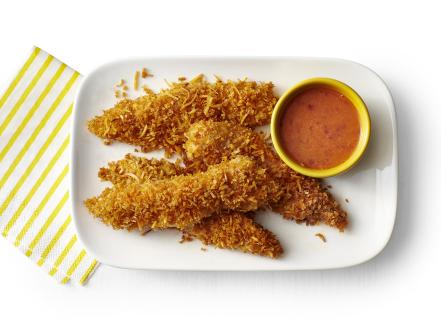 Place one pint of milk in the double-boiler, and on the fire. We also use meticulously chosen fresh fruit and vegetables, and never ever add artificial preservatives, dyes or flavors in any of our cream cheese spreads. Subsequent time I possibly won't...
CHINESE FOOD IN AMERICA has a long history of being associated with cheap and hearty takeout. Platters of chop suey dressed and sugar-glazed chicken are the classic heavyweights of Chinese American cuisine, often served with a side of deep-fried wontons or a fortune cookie.
For decades, this food—tasty...